Why Asian assets remain relevant in the year of restart
05-01-2021
Vaccines, coupled with continuing support from central banks, shall lend support to extend the momentum of investors' risk appetite in 2021. Our cautiously optimistic views are reflected in the overweight position in equities and high yield bonds (Figure 1). Furthermore, the softening U.S. dollar is anticipated favoring emerging market equities if history is any guide.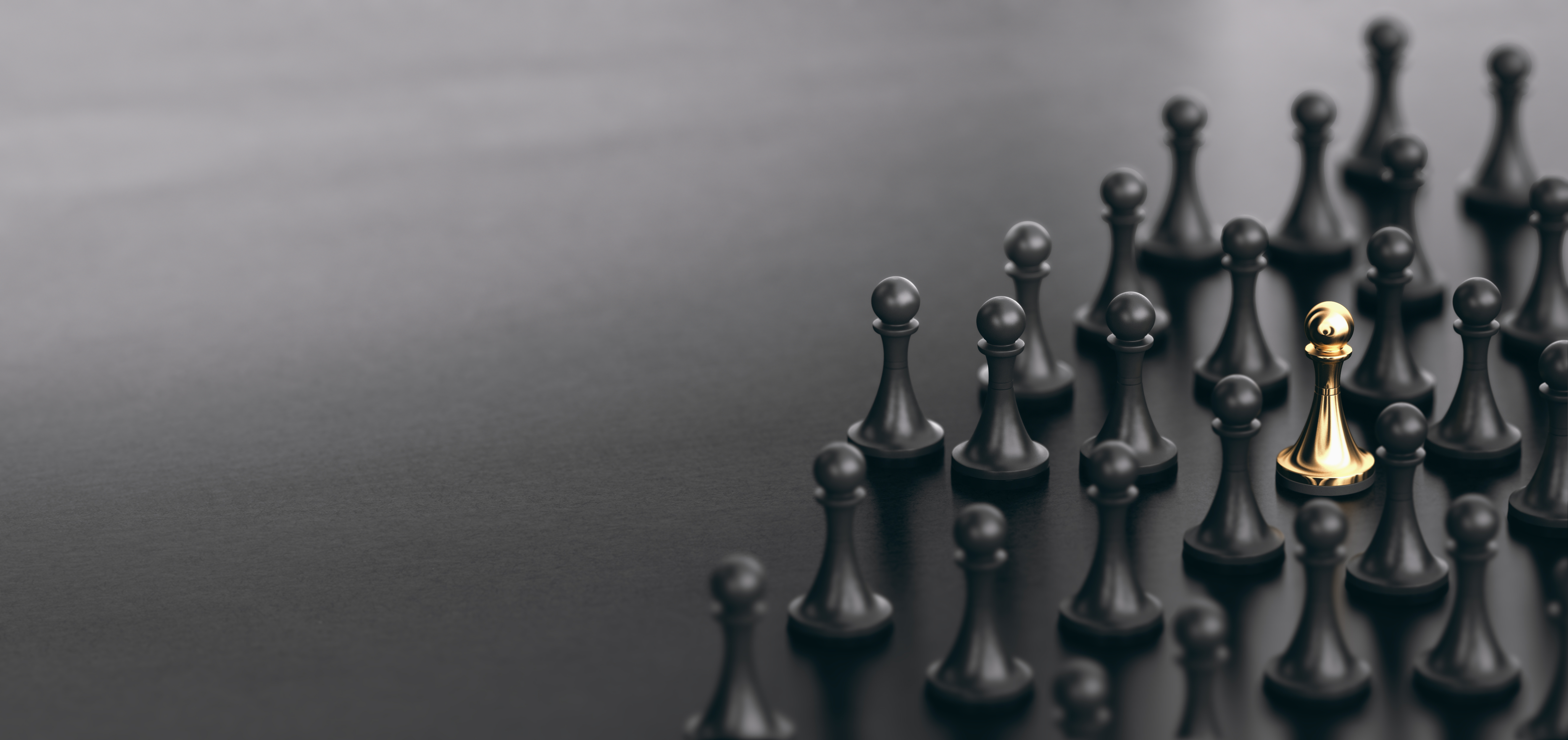 Figure 1: Asset Allocation Views for the next 12 months

Source: Value Partners, December 2020
Figure 2a: China remains the engine to drive regional earnings growth, expected to take up roughly one-third of growth contributed to Asia ex-Japan equities in 2021
Source: FactSet, MSCI, Goldman Sachs Global Investment Research, November 2020
Figure 2b: EPS growth of MSCI China Index constituents would be on an even keel between old and new economies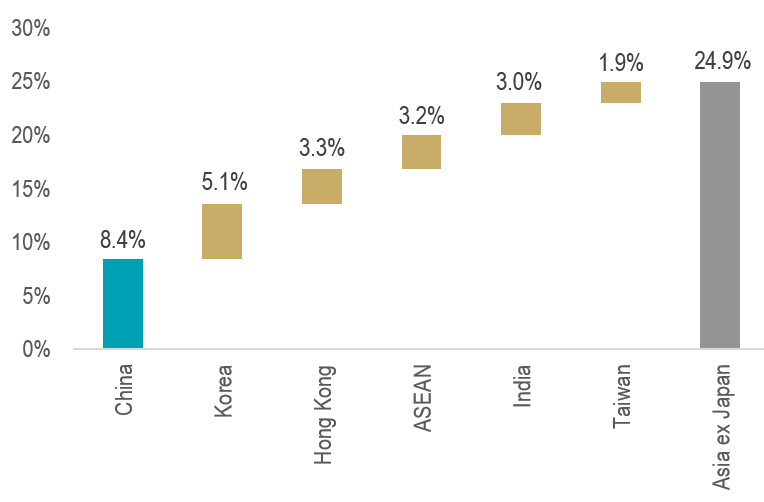 Source: FTSE Russell, FactSet, HSBC Research, November 2020
Asia ex Japan equities, especially China-related companies, continue to be in focus. As indicated in Figure 2a, the regional earnings-per-share growth is expected to rebound by 25% in 2021, with China contributing one-third of the growth. Unlike the past couple of years, profit growth derived from old and new economy sectors is forecasted to be more balanced (Figure 2b). Besides, South Asia equities, a major regional laggard in 2020, is highly sensitive in nature to foreign fund flows and may see selective value opportunities.
The regional earnings-per-share growth is expected to rebound by 25% in 2021, with China contributing one third of the growth.
On the fixed income side, the rosy earnings estimate and the sentiment towards Asian corporates will continue to lend support to high yield bonds. An eased risk aversion globally, together with a low-rate environment, would benefit the Asian high yield issuers.
Other than the stock and bond rally in 2020, Gold was one of the winning asset classes as bullion reset the historical high of over US$2,000 per ounce. Demand for gold would continue as a portfolio diversifier, although gold prices may be range-bound into 2021 as extreme risk aversion may subside under a broad recovery.
Value Partners' Featured Funds:

Disclaimer: The views expressed are the views of Value Partners Hong Kong Limited only and are subject to change based on market and other conditions. The information provided does not constitute investment advice and it should not be relied on as such. All material has been obtained from sources believed to be reliable as of the date of presentation, but its accuracy is not guaranteed. This material contains certain statements that may be deemed forward-looking statements. Please note that any such statements are not guarantees of any future performance and actual results or developments may differ materially from those projected. This material has not been reviewed by the Securities and Futures Commission in Hong Kong. Issuer: Value Partners Hong Kong Limited.
For Singapore Investors: This commentary has not been reviewed by the Monetary of Singapore. Value Partners Asset Management Singapore Pte. Ltd., Singapore. Company Registration No. 200808225G