2022 Mid-Year Market Outlook
08-07-2022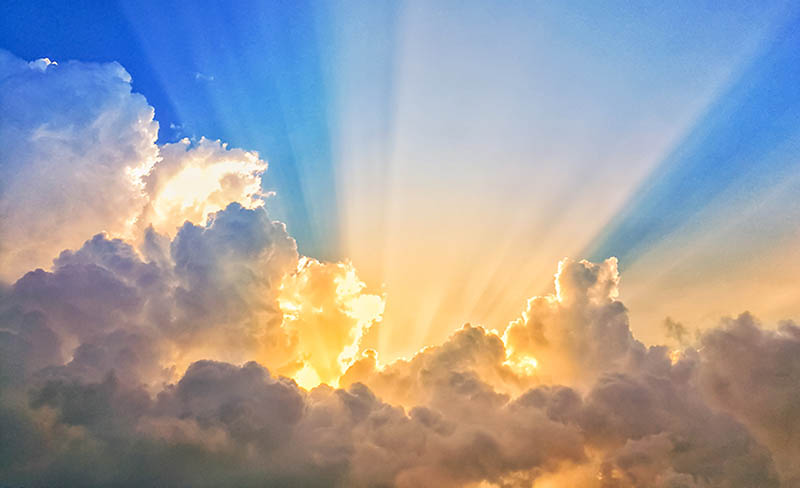 Identifying Silver Linings Amidst The Volatility
Volatility was carried into 2022, with Asian markets broadly under pressure in the year's first half. Various risks loomed the horizon, including unexpected rising geopolitical events, particularly the Russia-Ukraine tensions and the surging commodity prices that drastically changed the world's inflation expectations. Our mid-year 2022 market outlook report outlines the various challenges we expect in the latter part of the year, as well as the opportunities one may find in this challenging investing landscape.
The views expressed are the views of Value Partners Hong Kong Limited only and are subject to change based on market and other conditions. The information provided does not constitute investment advice and it should not be relied on as such. All materials have been obtained from sources believed to be reliable as of the date of presentation, but their accuracy is not guaranteed. This material contains certain statements that may be deemed forward-looking statements. Please note that any such statements are not guarantees of any future performance and actual results or developments may differ materially from those projected.
Investors should note that investment involves risk. The price of units may go down as well as up and past performance is not indicative of future results. Investors should read the explanatory memorandum for details and risk factors in particular those associated with investment in emerging markets. Investors should seek advice from a financial adviser before making any investment. In the event that you choose not to do so, you should consider whether the investment selected is suitable for you. This material has not been reviewed by the Securities and Futures Commission of Hong Kong. Issuer: Value Partners Hong Kong Limited.