A deep dive in China's sector winners despite health crisis
21-08-2020
We recognize a growing number of uncertainties taking a toll on the outlook for the world economy, which in our view did not derail the opportunity set for the Greater China equity market that we highlighted at the end of 2019.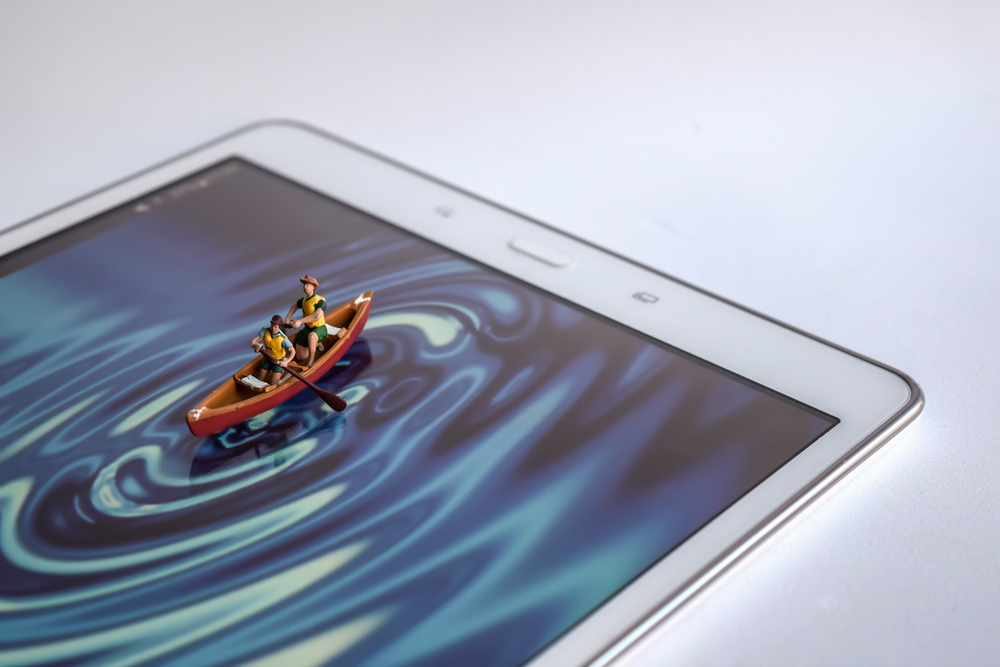 In our previous 2020 outlook report published at the beginning of the year, we outlined how structural growth opportunities in China could become a major winner, including the companies that participate in consumption upgrade, 5G related hardware, e-commerce, private tertiary education and healthcare. Over the past six months, amid the pandemic, the resilience and performance of these sectors have epitomized the case.

The views expressed are the views of Value Partners Hong Kong Limited only and are subject to change based on market and other conditions. The information provided does not constitute investment advice and it should not be relied on as such. All material has been obtained from sources believed to be reliable as of the date of presentation, but its accuracy is not guaranteed. This material contains certain statements that may be deemed forward-looking statements. Please note that any such statements are not guarantees of any future performance and actual results or developments may differ materially from those projected.
For Singapore investors: This commentary has not been reviewed by Monetary Authority of Singapore. Value Partners Asset Management Singapore Pte Ltd, Singapore Company Registration No. 200808225G.
This article has not been reviewed by the Securities and Futures Commission in Hong Kong. Issuer: Value Partners Hong Kong Limited.