Multi-Asset Perspective – October 2021
15-10-2021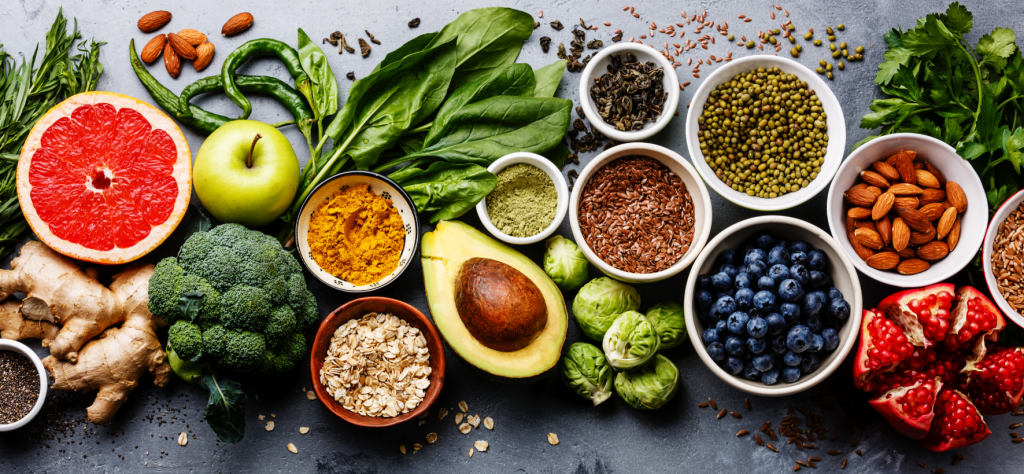 Sentiment turned sour amid concerns over Evergrande and a tighter liquidity outlook. Investors have moved towards the more defensive parts of the market as short-term volatility is expected to continue.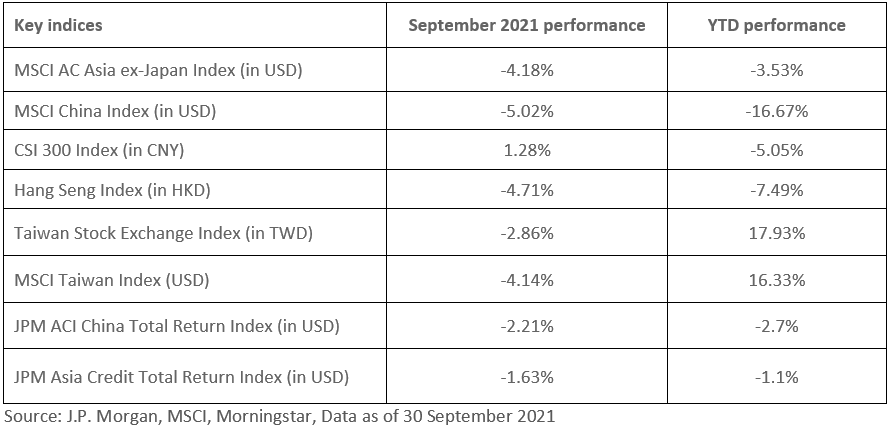 ---
China / Hong Kong equities
Investor sentiment turned sour since mid-September amid concerns of a spillover to the property and banking sectors from debt-ridden China Evergrande.
In addition, towards the end of September, China has restricted the power usage in some provinces, leading to concerns over a global energy shortage as prices for natural gas and oil reached new highs. The power crunch in China has intensified the supply-demand imbalance.
Together with high energy prices, inflation expectations have surged globally, leading to a significant rise in global bond yields. This backdrop bodes poorly for growth sectors and we expect the market will remain weak with high volatility in the near term.
China A-Shares
Manufacturing PMI dropped below 50 in September. With the ongoing power crunch, we expect October and November PMI will be even worse, and Q4 GDP will be significantly lower than originally expected.
China's financial condition remains tight even with PBOC's move of injecting more liquidity into the banking system before the Golden week. More targeted easing should take place after mid-Oct to support growth. Investors should focus on sectors that will benefit from the targeted easing, while sentiment will remain defensive in the meantime.
Asia ex-Japan equities
Investors have become concerned about a tighter liquidity environment as the Fed has signaled to start tapering in November. The surge in inflation expectations due to rising energy costs has caused global bond yields to shift upwards, while the strengthening of the US dollar has caused outflows from the region.
In addition, foreign capital outflows continue from North Asia as earnings momentum turned weaker. Meanwhile, sentiment in Southeast Asia has started to improve as investors are paying more attention to the reopening of certain parts of the market.
Emerging market ex-Asia equities
The strong US dollar and rising Treasury yields do not bode well for emerging market equities.
However, with the rising commodity prices, especially for oil and natural gas, emerging markets, particularly oil-producing countries, will be supported in the near term.
Japanese equities
The optimism in the market during September has cooled down as the newly elected Prime Minister Kishida is expected to continue with current policies instead of working on reforms. This halted the rally in Japanese equities and correct along with the US equities market.
However, valuations of Japanese equities remain attractive on the back of corporate fundamentals. Share buybacks by the companies will also support the market.
Asia investment grade bonds
Rising energy costs have caused Treasury yields to move up quickly with surging inflation expectations. Asia investment grade bonds suffered from duration exposure.
However, as volatility in the high yield space remains high, investors will remain defensive, favoring investment grade bonds.
Asia high yield bonds
The liquidity concerns on some of China's property companies have caused a spillover to the whole sector, causing the Chinese property high yield bond space to correct further. With a risk-off sentiment, indicated by investors' rotation to the defensive areas of the market, Asia ex-Japan high yield credit spreads have widened. We expect that it will take time for sentiment to pick up for spreads to tighten again.
However, from a valuations perspective, Asian high yield bonds have reached extremely low levels.
Emerging market debt
Central banks around the world have been more hawkish on the back of rising inflation expectations. With tighter liquidity and weaker EM currencies, investors will remain cautious about emerging market bonds.
Gold
The strong US dollar and rising Treasury yields do not bode well for Gold.  Flows have turned to energy and industrial commodities.
That said, over the long term, Gold remains a good hedge against geopolitical uncertainties and would benefit from easing fiscal policies.
Multi-asset
Multi-asset offers lower volatility compared to traditional single-asset or balanced portfolios. However, the correlation between risk-assets, such as equities, credits, and commodities, has increased dramatically recently. In an uncertain environment with low yields, income becomes an essential source of return for investors.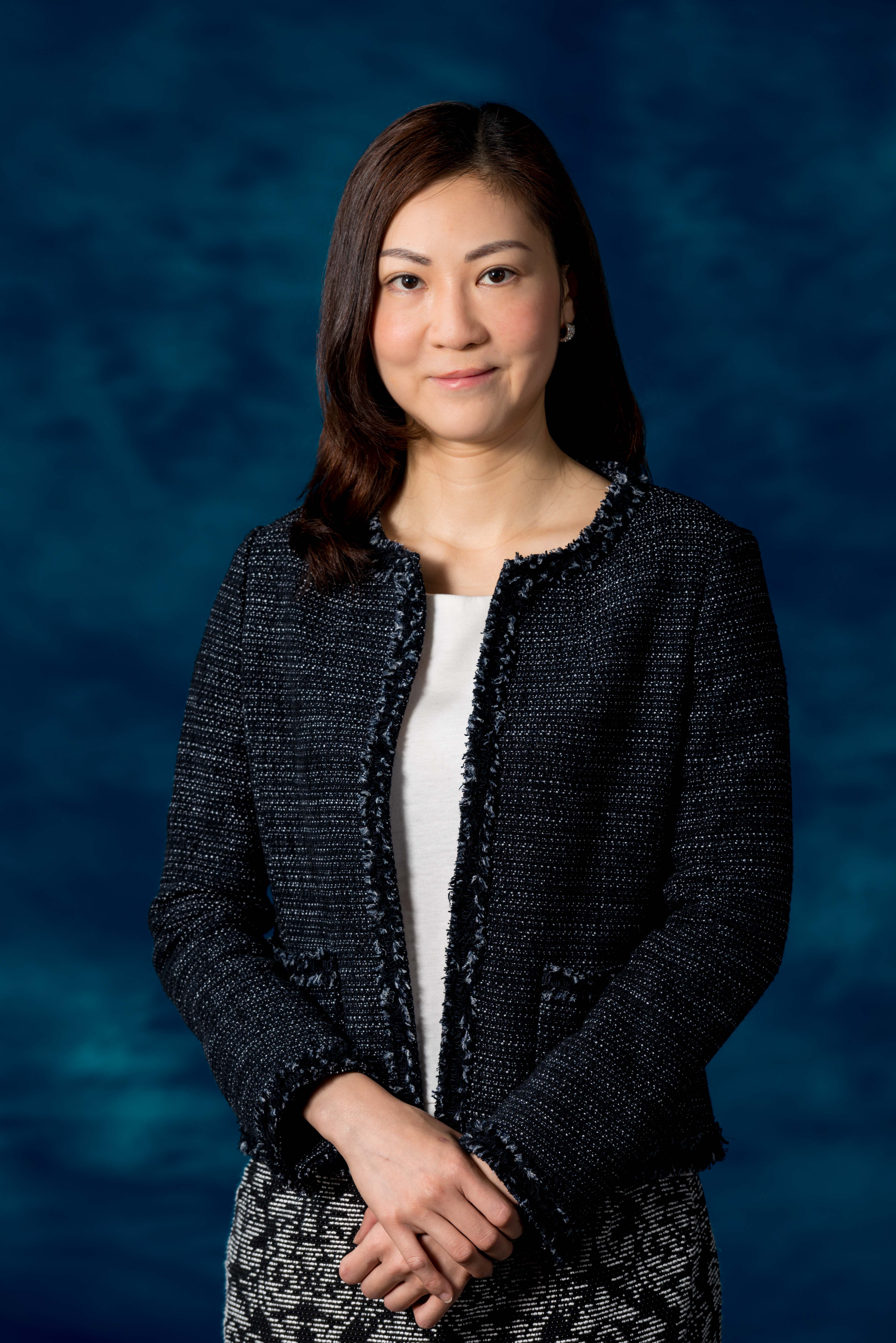 The author is Kelly Chung, our Senior Fund Manager.

The views expressed are the views of Value Partners Hong Kong Limited only and are subject to change based on market and other conditions. The information provided does not constitute investment advice and it should not be relied on as such. All materials have been obtained from sources believed to be reliable as of the date of presentation, but their accuracy is not guaranteed. This material contains certain statements that may be deemed forward-looking statements. Please note that any such statements are not guarantees of any future performance and actual results or developments may differ materially from those projected.
Investors should note that investment involves risk. The price of units may go down as well as up and past performance is not indicative of future results. Investors should read the explanatory memorandum for details and risk factors in particular those associated with investment in emerging markets. Investors should seek advice from a financial adviser before making any investment. In the event that you choose not to do so, you should consider whether the investment selected is suitable for you.
This commentary has not been reviewed by the Securities and Futures Commission of Hong Kong. Issuer: Value Partners Hong Kong Limited.