Value Partners Responsible Investing
14-07-2022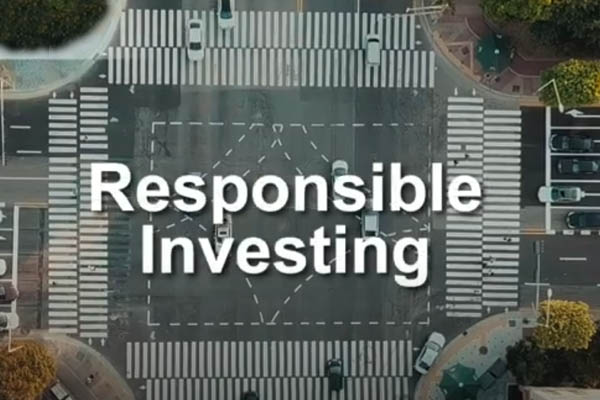 As markets evolve and more corporate disclosures have become available, Environmental, Social and Governance ("ESG") considerations have also become an intrinsic part of the Group's investment process. We believe that ESG factors will increasingly play a crucial role in differentiating risks and opportunities among our investees in the region.
We are committed to actively supporting and promoting responsible investment initiatives in markets where we operate. Find out more about our commitment to ESG!
Click here to watch the video.