Multi-Asset Perspective – May 2022
26-05-2022
Sentiment toward Greater China remains subdued amid ongoing concerns over China's zero Covid strategy.
However, China is expected to roll out more pro-growth policies to offset pandemic impacts.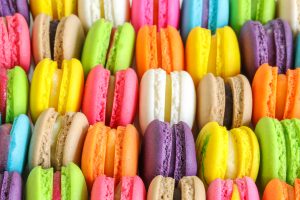 | | | |
| --- | --- | --- |
| Key indices | Year-to-date (ending 30 April 2022) | April 2022 performance |
| MSCI AC Asia ex-Japan Index (in USD) | -12.74% | -5.16% |
| MSCI China Index (in USD) | -17.70% | -4.08% |
| CSI 300 Index (in CNY) | -18.64% | -4.81% |
| Hang Seng Index (in HKD) | -9.54% | -4.12% |
| Taiwan Stock Exchange Index (in TWD) | -8.68% | -6.17% |
| MSCI Taiwan Index (USD) | -15.74% | -9.81% |
| JPM ACI China Total Return Index (in USD) | -8.16% | -1.23% |
| JPM Asia Credit Total Return Index (in USD) | -8.39% | -2.24% |
Source: J.P. Morgan, MSCI, Morningstar, Data as of 30 April 2022
 China / Hong Kong Equities
Global markets have shifted their focus from the aggressive rate hike cycle to the risk of stagflation, following Bank of England's forecast of double-digit inflation by Q4 with negative GDP growth in the same quarter and 2023. Investors now fear that the Fed is behind the curve and cannot solve the inflation problem without falling into recession. As a result, the US dollar strengthened further, accelerating the depreciation of the renminbi and therefore hurting the sentiment towards the Hong Kong market.
In addition, the strong commitment to zero COVID has caused more foreign capital outflows as the growth outlook concern in China remains. However, we view that the downside in Hong Kong/China equities is limited as we believe that China will implement more pro-growth policies as it pledged.
 China A-Shares
The recent COVID situation in Shanghai is improving, and China seems to lean more towards frequent and regular tests country-wide rather than lockdowns as the major policy fighting against the virus going forward.  However, with Shanghai and Beijing still under lockdowns, PMI numbers in May are expected to drop further, significantly impacting Q2's economic activities.
That said, as the China A-shares market is less sensitive to the global market, investors in A-shares are looking forward to the recovery in the second half when a more considerable magnitude of policy easing is implemented.
Asia ex-Japan Equities
Global markets have shifted their focus from the aggressive rate hike cycle to the risk of stagflation. Recession risk and falling demand are the main concerns. Therefore, the previous inflation beneficiaries, such as commodities, have started to correct significantly due to the concern of demand slowdown.
Also, the 20-year high of the US dollar has started to cause concern over Southeast Asia markets, despite them benefiting from the high current account surplus from the high commodity prices.  However, valuations in Asia, particularly North Asia, are below the historical average and have become attractive.
Emerging Market ex-Asia Equities
The strong US dollar and recession risk in the US do not bode well for emerging market equities. However, as OPEC has strong intentions to control the oil supply to maintain the oil price at the current level, together with the potential complete ban on Russian oil from Europe, oil prices remain elevated. Together with surging agricultural commodity prices, selective emerging markets remain supported.
Japanese Equities
Bank of Japan continues to commit to the yield curve control with "unlimited" buying in JGBs.  However, the Japanese yen has already weakened to a level not seen in 20 years. Further currency depreciation is limited.
While the weaker yen is supportive of the export sector, Japan is still sensitive to global trades as recession risk looms. Japanese equities will be affected, but we believe it will outperform the US as easing remains.
Asia Investment Grade Bonds
As the market has already priced in the most hawkish scenario from the Fed and the US 10-year Treasury yield exceeding 3%, duration risk is starting to stabilize.
However, credit spreads may continue to widen as the economy slows down and inflation concerns remain.
Asia High Yield Bonds
The strong US dollar has added to the cash flow pressure on Asian high yield issuers as they need to pay a bigger amount of coupon and principal, especially those companies with earnings mostly in local currencies.
Also, with sales activity stopping in cities under lockdown in China, there is still no sign of recovery in the Chinese property sector, and there are many maturities in the coming months. Against this backdrop, sentiment toward Asian high yield bonds remains subdued.
Emerging Market Debt
The strong  US dollar and recession risk remain the major concerns for emerging market bond investors.  CDS in some weaker emerging market countries are also rising.
However, some emerging markets are benefiting from elevated energy and agricultural prices.
Gold
The strong US dollar and rising Treasury yields do not bode well for gold. Historically, however, gold is the best performing asset class under stagflation.  As the market has started to be concerned about stagflation, gold would be the best hedge in such an environment.
Multi-asset
Multi-asset offers lower volatility compared to traditional single-asset or balanced portfolios. However, the correlation between risk assets, such as equities, credits, and commodities, has recently increased dramatically. In an uncertain environment with low yields, income becomes an essential source of return for investors.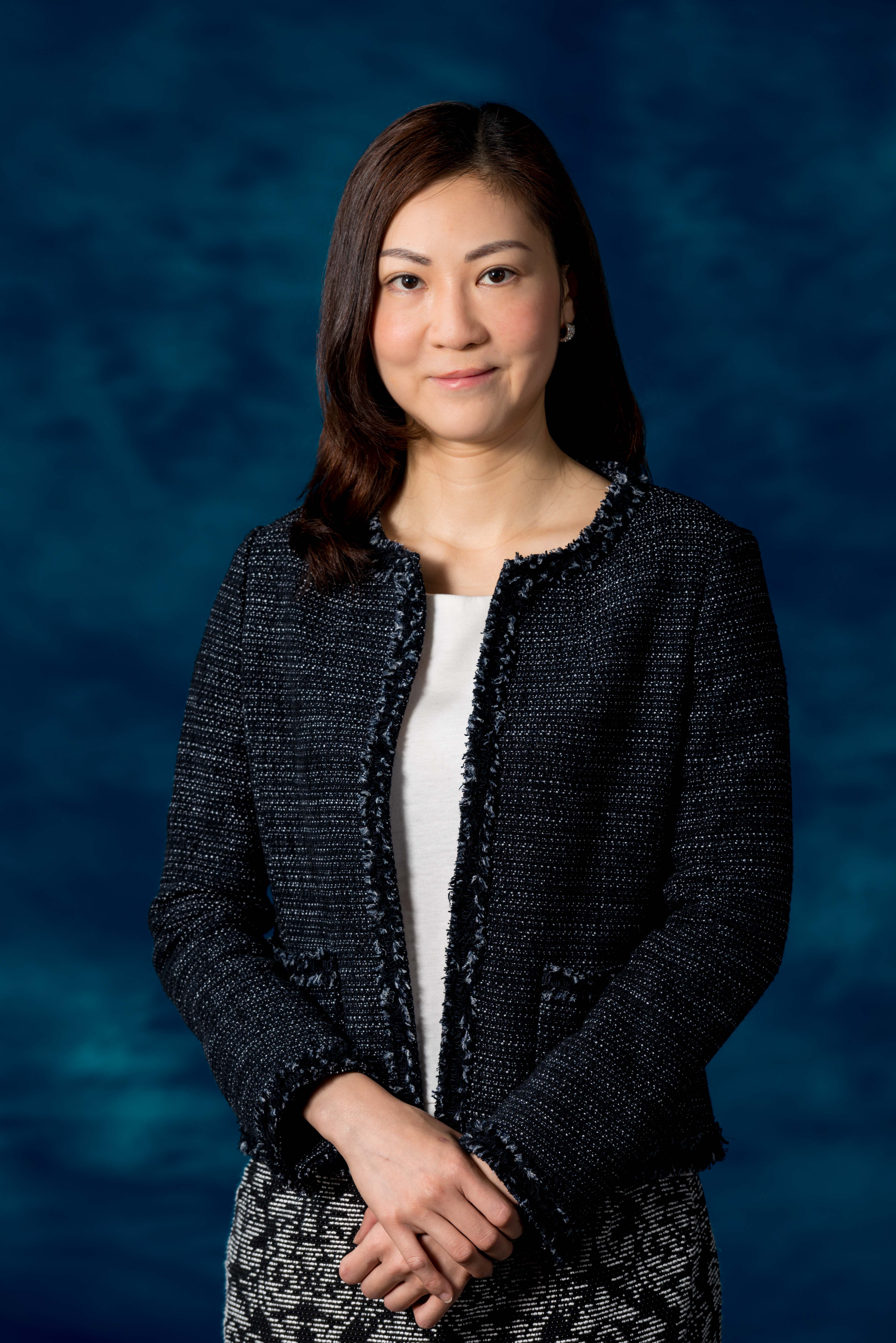 The author is Kelly Chung, our Senior Fund Manager.

Read more

The views expressed are the views of Value Partners Hong Kong Limited only and are subject to change based on market and other conditions. The information provided does not constitute investment advice and it should not be relied on as such. All materials have been obtained from sources believed to be reliable as of the date of presentation, but their accuracy is not guaranteed. This material contains certain statements that may be deemed forward-looking statements. Please note that any such statements are not guarantees of any future performance and actual results or developments may differ materially from those projected.
Investors should note that investment involves risk. The price of units may go down as well as up and past performance is not indicative of future results. Investors should read the explanatory memorandum for details and risk factors in particular those associated with investment in emerging markets. Investors should seek advice from a financial adviser before making any investment. In the event that you choose not to do so, you should consider whether the investment selected is suitable for you.
This commentary has not been reviewed by the Securities and Futures Commission of Hong Kong. Issuer: Value Partners Hong Kong Limited.