Co-Chairman and Co-Chief Investment Officer Louis SO: Our investment outlook amid present challenges in Hong Kong
25-11-2019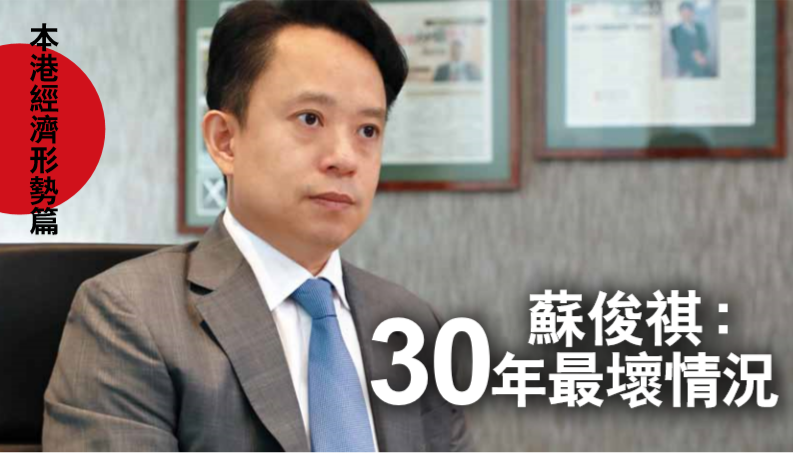 The city's social unrest approaches to its fifth month without apparent signs of impending cessation. The economy has been continuously hit by negative news flow, with its third-quarter economic growth slowing 3.2%1 as well as a slumping Purchasing Managers' Index. In addition, the latest unemployment rate rose to 3.1%1, indicating that the city no longer sees full employment.
In an exclusive cover story interview with iMoney, Co-Chairman and Co-Chief Investment Officer Louis SO believes that this represents the present challenges facing Hong Kong's economy are the biggest ever found in the past three decades. The worst case scenario is, social unrest may take its toll on job market and eventually result in unemployment of half of the local tourism practitioners. The overall unemployment rate will as a result be lifted to the double-digit territory.
However, as Value Partners employs a bottom-up approach to stock selection, one that is based on our value investing discipline and focuses on intensive fundamental research, So envisions the social event to quell in the end, surfacing an opportunity of citizenry returning to a normal spending pattern.
In fact, So's outlook toward equity market remains positive, given the fact that Value Partners is currently fully invested. Against the present backdrop, So also shares with readers five significant long-term investment themes.
Sources:
1.Source: Census and Statistics Department of HKSAR, 31 October 2019
Click here for full article (Chinese only)
Source:iMoney