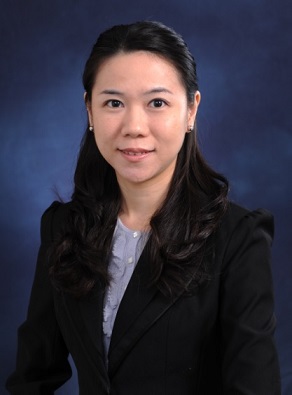 Vivienne LEE
CPA (Aust.)
Chief Compliance Officer
Ms. Vivienne LEE is Chief Compliance Officer of Value Partners Group, where she oversees the Group's compliance function.
Ms. LEE has broad experience in the industry with a particular focus on compliance functions and scope, expertise in regulatory statutes, as well as other related functions. She joined the Group in May 2004 as an Assistant Compliance Manager. She was promoted to the roles of Compliance Manager, Senior Manager of Compliance and Compliance Director in 2004, 2005 and 2008, respectively. In May 2012, she was promoted to Chief Compliance Officer.
Previously, she was an Assistant Manager with the Hong Kong Securities and Futures Commission responsible for monitoring and inspecting portfolios of licensed intermediaries. Prior to that, she was a staff accountant in Ernst & Young responsible for providing financial audit and business advisory services to a number of companies.
Ms. LEE graduated from the University of New South Wales in Australia with a Bachelor's degree in Economics. She is a member of the CPA Australia.