It's time to look at China again
29-07-2016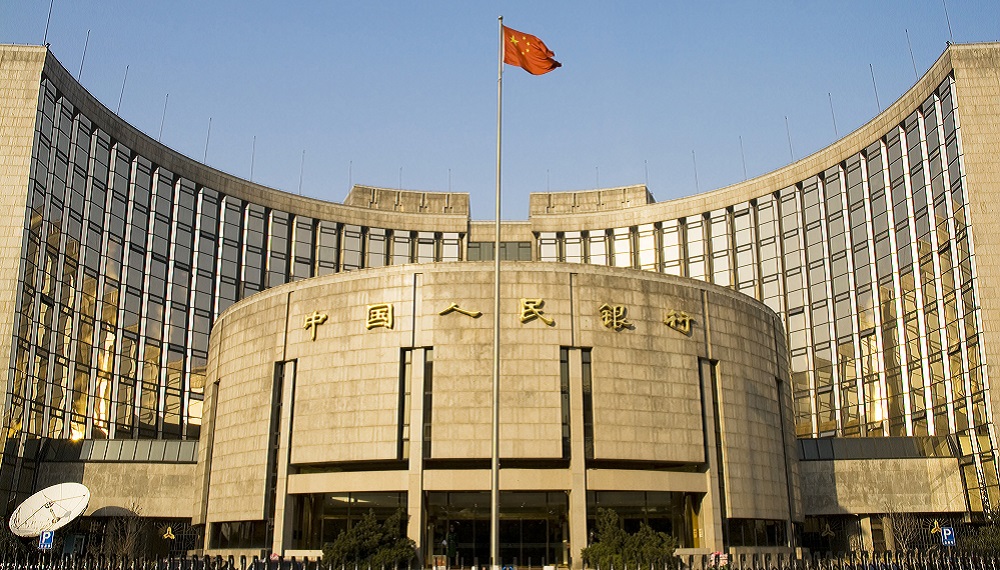 The world is sailing into uncharted waters. The Brexit shock has come at a time when the global economy is struggling with weak economic and profits growth. The British vote against more integrated global markets shows that protectionism and social unrest remain an elevated investment risk. As a result, we expect further pressure on global trade and a knock off impact on the global economy. We have entered an extended period of uncertainty, which now weighs not only on the developing countries but also the developed world.
It's time to look at China again
Amongst all the major economies around the world, China is one of the very few that is still growing at a decent pace of 6% per annum. Despite the moderation in growth from its peak, we don't believe China is entering into an economic hard-landing or debt driven crisis. Social stability in China is relatively intact, and the government is carefully walking a tightrope between managing growth and pressing ahead with structural reforms.
As for the vulnerabilities from Brexit, the business of most Chinese companies should not be fundamentally affected, given the UK is not a particularly important economy for China in terms of foreign direct investment and trade. UK represents only 3% of China's exports, and demand for Chinese products are unlikely to dry up due to Brexit. In the unlikely case of economic fallout, the government continues to have tools to respond with fiscal stimulus.
Despite MSCI's delay in China A-shares inclusion, the mid to long-term strategy is still to play on China's increasing presence in the global markets. It is only a matter of time that China opens up for foreign investors, and as one of the largest equity markets in the world it will be a market that they cannot ignore. For bargain hunters, China-related stocks can be very attractive in the current global environment, where there is a shortage of good investment opportunities around the world.
Those who bet against RMB were proven wrong
Brexit may make it more difficult for China to maintain a stable currency. It is believed that the pound sterling and Euro make up 3.9% and 21.5% of China's currency basket, respectively; as these two currencies weaken sharply in response to Brexit, it would drag the RMB down against the dollar, which is not helpful to Beijing's combat of capital outflow. It is likely that the People's Bank of China would resort to intervention to stabilize the RMB, and it has the resources to do so. One can recall that during the global financial crisis of 2008 the Chinese leadership were able to insulate China from the crisis with various forceful measures. The punters are likely to remain wrong.
Value investors' long winter may be passing
2016 continues the trend of a long 5-year winter for the value investment style. Since the last quarter of 2011, the growth style has outperformed the value style in China-related stockmarkets most of the time1. In a risk-off mode, investors tend to look for opportunities that are priced at attractive level with higher safety margin. The negative global investment sentiment towards China has driven its valuation to near crisis level: MSCI China is trading at a forward price-to-book ratio of 1.3 times against a 10-year average of 1.9 times. The current risk aversion environment may actually trigger a reversal and bring the value style back in favour.
The second quarter remained a challenging period for Chinese equities. Investors focused more on macro concerns than companies' fundamentals, as an "authoritative person" spoke to a leading China media about the L-shaped China economy outlook and temper market expectations for a large stimulus program. The heightened uncertainty in policy direction led to broad-based market weakness.
The views expressed are the views of Value Partners Limited only and are subject to change based on market and other conditions. The information provided does not constitute investment advice and it should not be relied on as such. All material has been obtained from sources believed to be reliable, but its accuracy is not guaranteed. This material contains certain statements that may be deemed forward-looking statements. Please note that any such statements are not guarantees of any future performance and actual results or developments may differ materially from those projected.
Investors should note that investment involves risk. This commentary has not been reviewed by the Securities and Futures Commission. Issuer: Value Partners Limited.